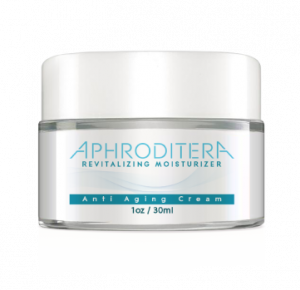 Fine lines, wrinkles and dull skin are some of the common signs of aging. But is it possible to reverse aging? According to studies, the answer is yes.
Aging is an inevitable process, but a number of studies suggest that it is possible to reverse the signs. Aging is basically the process in which a human becomes older. It involves various biological mechanisms that causes fine lines and wrinkles and leads to the overall deterioration of health.
While it is not possible to stop the clock or prevent your birthday from coming, it is possible to make use of solutions and remedies that can take years off your skin. Methods that actually work to make a woman look younger than her age focuses on strategies that can combat aging at the cellular level.